I Find Any Car was founded in 2010 by Managing Director Matt Butcher, who had previously worked for BMW for 7 years. His extensive experience also includes working with Audi, Renault, Chrysler, Jeep, Vauxhall and Mercedes.
Matt identified a gap in the market that he was able to fill through his expertise and knowledge, which leveraged his relationship with a wide range of different motor dealers. It also gave him the ability to find people who were looking to purchase a new vehicle.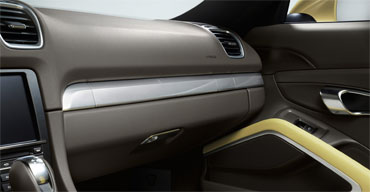 Many consumers find purchasing a vehicle to be an extremely stressful process, and often many people find that they may have paid too much for their vehicle.
I Find Any Car specialise in sourcing and locating great deals on a variety of different vehicles. We are able to negotiate significant discounts on both new and used vehicles.
We offer a consultative approach, which is why our clients are happy with the service that they receive. We are not here to push people into purchasing the wrong vehicle and we will do everything within our power to make sure we get exactly the right vehicle for you…and most importantly at the right price.
So if you are looking for a new vehicle today, contact us now to get us finding you your next car!